Sometimes it's so difficult to find the motivation to study. But your teacher may become your inspiration.i have a compilation of teachers from all over the world who encourage students to study and motivate parents to visit the school more often.
8. Michael Bonner
https://www.instagram.com/p/Baw6QI8HSyd/
Mr. Bonner is a really big-hearted man. His pupils are from needy families, and Michael understands how difficult it is to study when you have your home issues prioritized. Dancing and singing help him to cope with these problems. Ellen DeGeneres decided to help Mr. Bonner and granted his school a check for $25,000 as well as some equipment for further video recording.
7. Patrice Brown
https://www.instagram.com/p/BdJJicrHW5s/
Each of Patrice's photos causes hot discussions among the pupils' parents. Most women criticize the teacher for her tight dresses, but the men don't see anything bad in it. They are happy to have such a nice teacher for their kids.
6. Vin Wick
Vin is a model and a preschool education teacher.
5. Eva Loo
Eva is a teacher who could easily be mistaken for a student. She has brilliant sports achievements, and she is proud of all of her students.
4. Chris Peck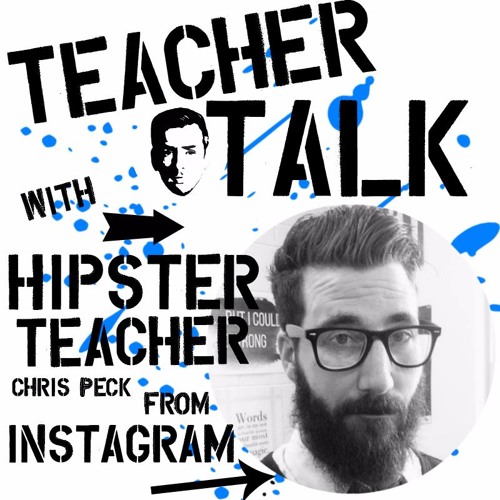 Chris is really keen on teaching. He makes his classes amazing, and his students are always involved in the learning process. What is more, his students are fond of reading. His secret is to allow everyone to read what they really want.
3. Jordyn Goddard
https://www.instagram.com/p/BdZKGoxDOOn
https://www.instagram.com/p/BdERNm2Dox-/
Jordyn is an elementary school teacher and Miss District of Columbia. She is inspired by her students and always supports their self-expression through art. She also continues to participate in beauty pageants. We're sure that she'll win even more crowns.
2. Pietro Boselli
https://www.instagram.com/p/BRnhM8WD5Gw/
It's really difficult to imagine such an attractive university teacher. Pietro tried to keep his modeling career a secret because he thought that other teachers would look down on him. Now Pietro pays more attention to the modeling business, but he doesn't forget about kids and even makes donations to affordable education worldwide.
https://www.instagram.com/p/BckWQx7jY1_
1. Park Hyun Seo
https://www.instagram.com/p/BdZrLOCH_-_/
© Hyunseo Park
The most attractive lecturer from South Korea is famous on Instagram. Students say it's worth visiting her classes. And we understand why.
Bonus: Marharyta Sheikh Ali
https://www.instagram.com/p/BYWPSdKHPPe/
This belly dance coach always makes a show of her performances. If you want to take some tenderness classes, you should choose her to be your coach.
Preview photo credit Hyunseo Park